We have deep roots in Contra Costa County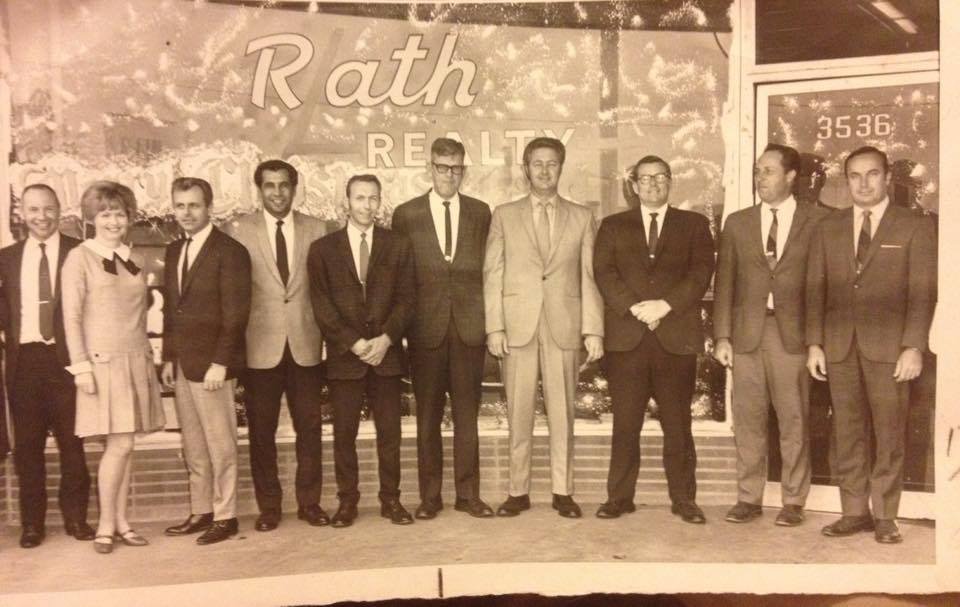 Mount Diablo Realty and Property Management have served Contra Costa County for the last 56 years. In 1960 our grandfather, Donald Rath, started Rath Realtors and the Contra Costa Board of Realtors. Our father, Donald Rath Jr., took over Rath realtors in 1977 until he retired in 2014.
Since then, we have helped thousands of buyers and sellers make successful connections. Mount Diablo Realty and Property Management take pride in understanding the communities it serves and in the deep historical relation we have with Contra Costa County.
Who We Are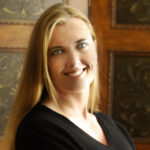 Raquel Rath
Broker-Owner
Raquel has been a Licensed Realtor since 1993 and bacame a Broker in 2004. She started Mount Diablo Realty in 2003. Raquel has worked with the family business, Rath Realtors, since 1988. She is a third generation Contra Costa Realtor and business owner.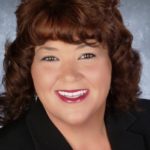 Gina Ginochio
Realtor Associate
Gina has been a lifelong resident of Contra Costa County, and a licensed Realtor since October of 1995 when she began working for Rath Realtors. In October of 2010 she went to work for Mount Diablo Realty and Property Management.
Jon Cogo
Realtor Associate
Jon has been licensed as a Realtor Associate since 2004 and has lived in Contra Costa County since 1984. As a former executive at Nordstrom, Jon brings his proficiency in service to his clients in every Real Estate transaction. Jon stands for integrity, efficiency, hard work, and innovative service. He works to bring all these components to every detail of your Real Estate transaction. Jon has made a solid commitment to his Real Estate education and has been mentored by some of the most applauded Real Estate coaches in Contra Costa County.